Meet Your Local IT
Company in Nelspruit
IT Services, Computer Products, or Online Solutions.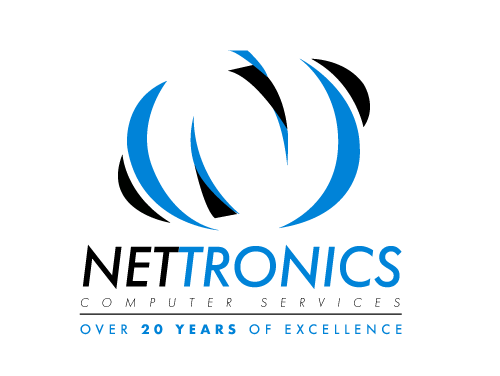 Back in the year 1997, Nettronics started in Nelspruit, having just moved from Johannesburg.
Nettronics Computer Services mission is to be a leading authority in Nelspruit when it comes to business owners and their business information technology architecture design and setup. In other words we love providing IT Solutions to our fellow Nelspruit businesses.
Since the start, we have been growing our business, acquired and assisted various well known businesses setup and maintain their business IT and infrastructure requirements ranging from networking, laptops, desktop, servers, SAAS software and more.
We look forward to working with your business.

Laptop / Desktop Repair, Upgrades

Virus & Malicious Software Removals

Data Recovery and Backup Plan Solutions

Network Engineering & Maintenance

Cloud Services & SaaS Services

Antivirus & Cyber Security Services
Contract Clients in Nelspruit
Some well known Nelspruit Clients we Service & Maintain
Van Wettens
Montana Nurseries
Pienaar & Erwee Engineers
Norse Projects
Matumi Golf Lodge
Huson Panelbeaters
IR Dunn & Associates
Dennis Lawrence & Associates
Dougs Hiring
Huson Speedshop
Crocodile Printers
Lowveld Accounting Solutions
At Nettronics you can be sure that your IT (information technology) hardware is in good hands. Building, Upgrading, or Servicing your hardware? We've got you covered every step of the way.
With our extensive years worth of experience in the information technology industry, we will provide you with a professional consultation for your business IT needs.
Great service in a timely manner without too much down time is what we strive to achieve for our customers every day.
Most importantly our clients prefer us because we take pride in making sure their valuable business data is backed-up before any analysis start, because we know the importance of business data.
Let us help you with your IT needs or problems, call us today and we'll get your business IT infrastructure planned and setup for you.
We have a broad understanding of IT Services
We are passionate about technology solutions
We believe in delivering great service
We have 24 years experience in the business
Rated one of the top IT companies in Nelspruit
Hours
M-F: 8am - 5pm
S-S: Closed
Contact Us
+27 13 741 2413
+27 82 853 4536